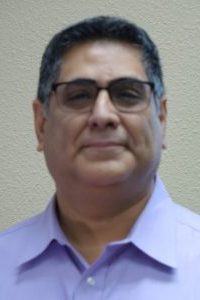 Executive Director
Marco Cruz
Responsible for administration, planning, implementation, coordination, analyzing, and the evaluation of
all aspects of our programs.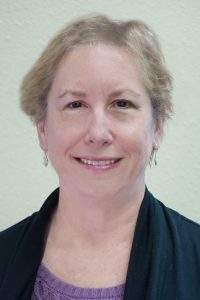 Highview Retirement Village Manager
Pamela Gilliam
Manage day-to-day operations of our low-income retirement apartment coplex for elderly and disabled households.
pgilliam@owbc-tx.org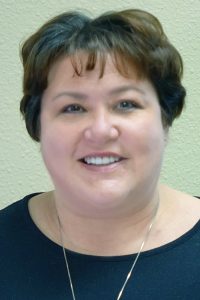 Director of Development
Lauren McAndrews
Write grants; organize, plan and oversee fundraising, work with volunteer groups, and lead outreach and awareness programming for the agency.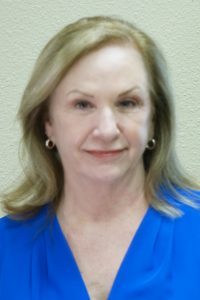 Chief Financial Officer
Bette Walk
Responsible for all financial aspects including budgeting and financial reporting.  Provide staff leadership for the Finance Committee.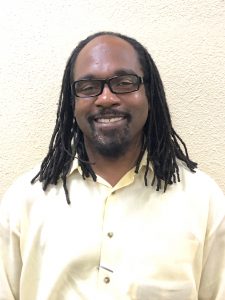 Director of Nutrition Program
Clarence E. Shepard
Responsible for oversight of and decision making for our Nutrition Program.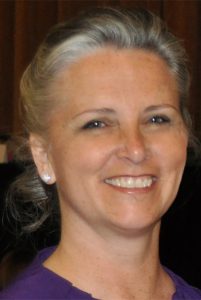 Marketing Coordinator
Ann Marie Ludlow
Manage content, website, collateral for programs & outreach; media dissemination. Support events, respond to public inquiries.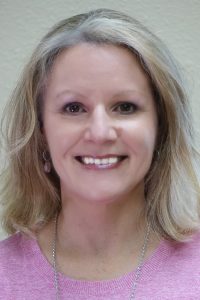 Accounting Manager
Liana Ellison, CPA
Oversees day-to-day
financial operations,
including banking,
accounts payable
and accounts receivable.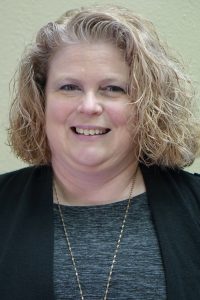 Director of Head Start, Lynore Samford
Oversee the Head Start Program, collaborate with community partners and strategically set goals to strengthen the quality of services we are able to provide to our families.
Community Services & Housing, Case Manager Supervisor
Kori Ince, E-mail: CommunityServices@owbc-tx.org
Executive Administrative Assistant
Susan Harper, E-mail: sharper@owbc-tx.org
Board Members - January 2018
Frank Reilly, Chair • Public, Burnet Co
Potts & Reilly, LLP / Municipal Judge
reilly@pottsreilly.com
Kelly Dix, Vice-Chair • Public, Burnet Co
City of Burnet  -  City Secretary
kdix@cityofburnet.com 
Valerie Covey, Treasurer • Public, Williamson County
Williamson Co. Pct 3 – Commissioner
comm3@wilco.org
Tracy Waters, Secretary • Target, Williamson County
Mel's Food and Beverage – Director
tracy@melslonestarlanes.com 
Sandy Anderson, Exec Committee Member at Large & Early Childhood Rep
Private, Williamson County
NCI-WFS Rural Capital Area- Director
sandy.anderson@ruralcapital.net
Mark Tummons • Public, Williamson County
City of Leander Parks & Rec
mtummons@leandertx.gov
Ashley Lumpkin • Public, Williamson County
City of Taylor - Development Srvs – Dir
ashley.lumpkin@taylortx.gov
Nina Stancil • Public, Williamson County
City Of Georgetown - Appointed Rep
nstancil@aol.com
Roxanne Nelson • Public, Burnet County
Burnet County Pct 1 - JP
jppct1@burnetcountytexas.org
Susie Rodgers • Private, Burnet County
susie.sidetracked@gmail.com
Paul Emerson • Private, Williamson County
paulkejr@yahoo.com
Lenwood Nelson • Private, Burnet County
lenwoodynelsonsr@gmail.com
Allison Milliorn • Target, Burnet County
amilliorn@txhf.org
Rhonda Mundhenk • Target, Williamson County
rmundhenk@lscctx.org
Debora Taylor • Target, Williamson County
da.taylor09@gmail.com
Leslie Hill • Target, Williamson County

Jennifer Herman • Target, Williamson County
HS Policy Council Chair
jenniferherman28@gmail.com